Hey EDAs - you've been playing along for the past several days leading up to today...Greatest Hits Tour day 1! Now is the time to see if you've been right about all the Photo Flashback of tours past. Did you get them all right? Were you surprised by any of them? Let us know!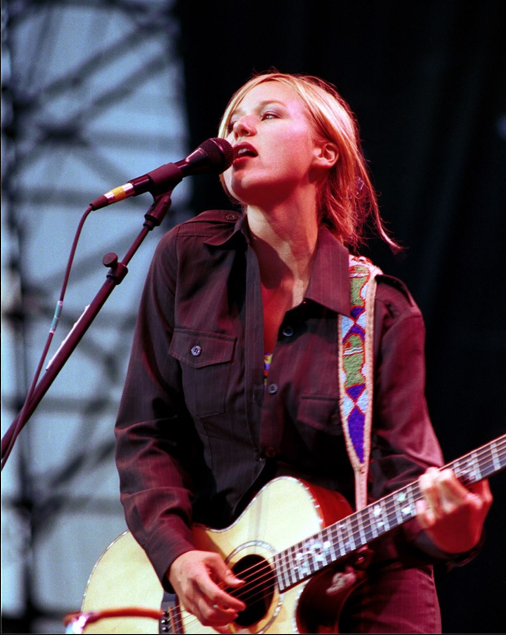 July 9, 1997 - Lillith Fair
Irvine Meadows Amphitheater - Irvine, CA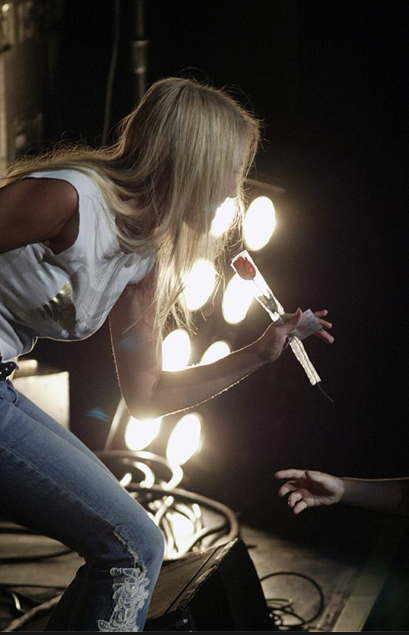 June 26, 2002 - This Way Tour
The Tower Theater - Upper Darby, PA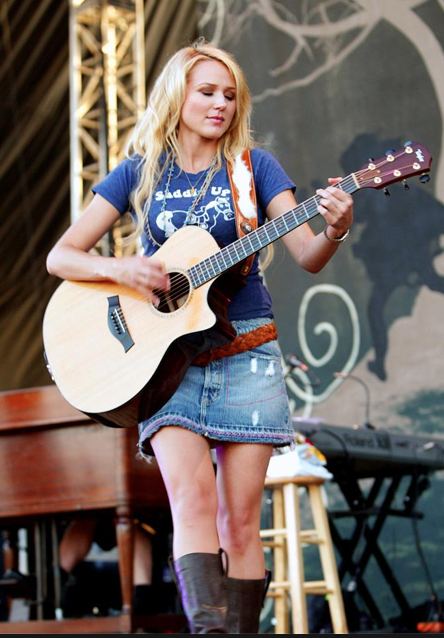 July 5, 2006- Rob Thomas Tour
Bayside Concerts - San Diego, CA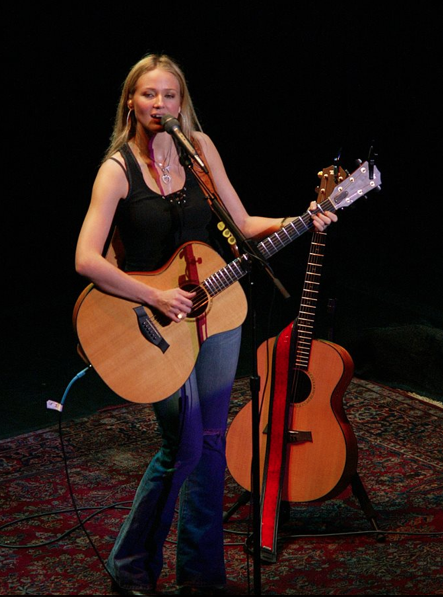 December 2, 2003
Terrace Theatre - Long Beach, CA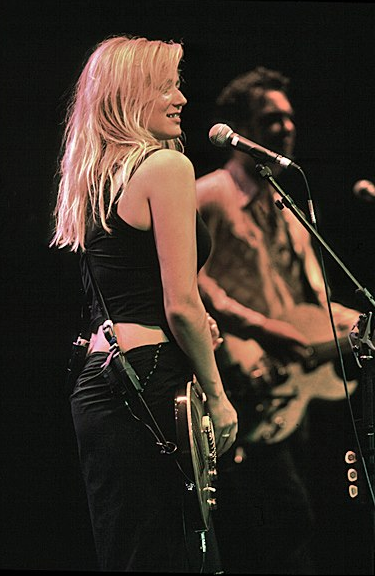 August 28, 1999 - Spirit Tour
Coral Sky Amphitheatre - West Palm Beach, FL
We'll start it up again leading into the second leg, so stay tuned to play again! Meanwhile there are still tickets available for most of the shows so click HERE for tickets and click HERE for VIP Experiences. See you on the road!
*All photos by the amazing West Kennerly