What a week I had last week. It was the first traveling I had done since Kase was born and am glad it went so smoothly, even though he didn't feel well.
My first stop was for the Regis and Kelly. I always have such a great time when I'm there. I got to play with a full band too, which I haven't done in such a long time. Didn't the band look spiffy?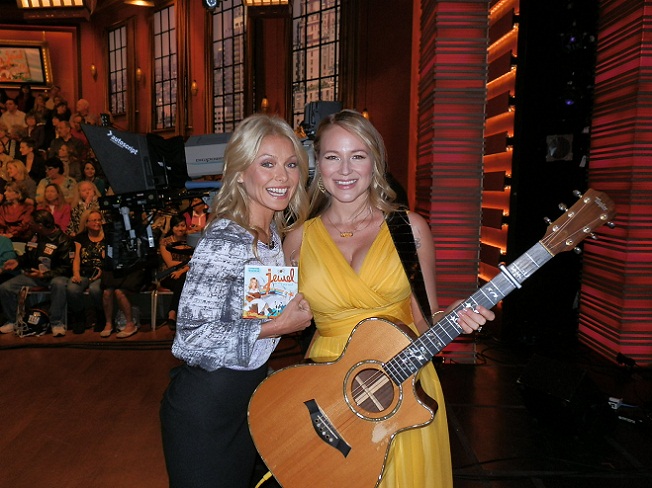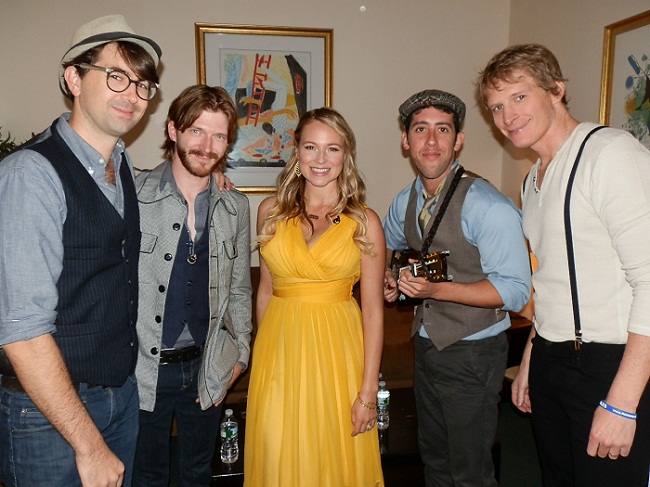 Next I headed over to the Today Show to talk with Kathie Lee and Hoda about The Merry Goes 'Round. If you missed either of those visits, be sure to click HERE.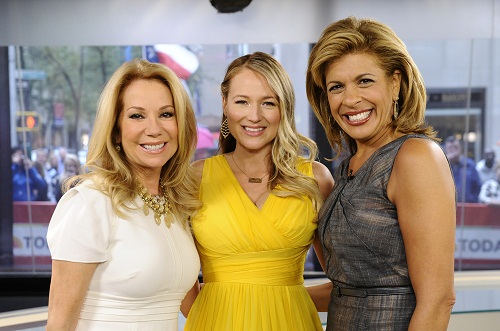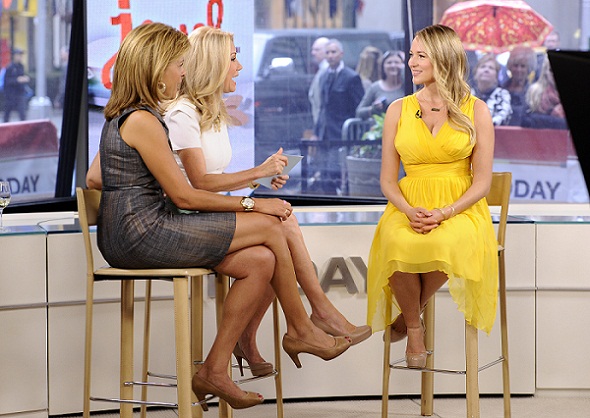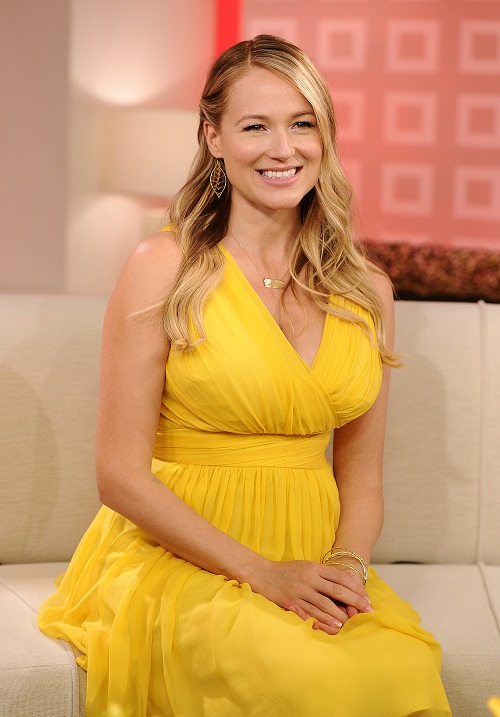 While I was in NYC, I also got to promote The Merry Goes 'Round with Sirius XM and Gayle King, and also shared some advice for parents on sleep from my sleep MD through SleepBetter. You can listen to that interview HERE.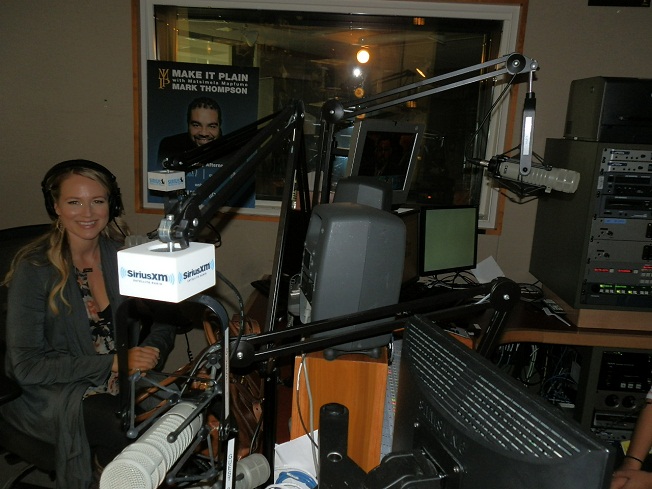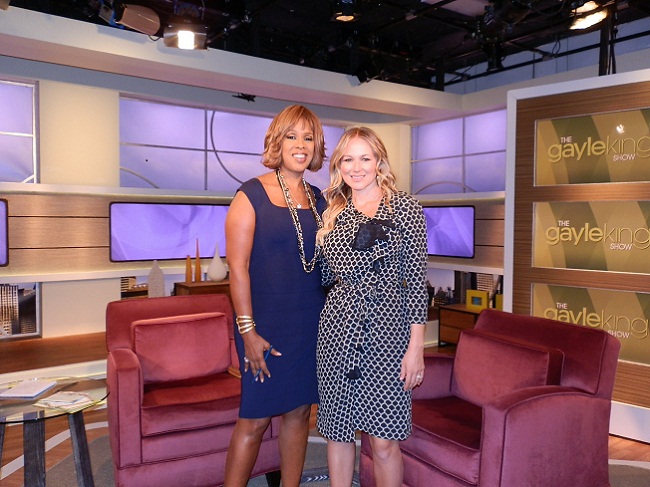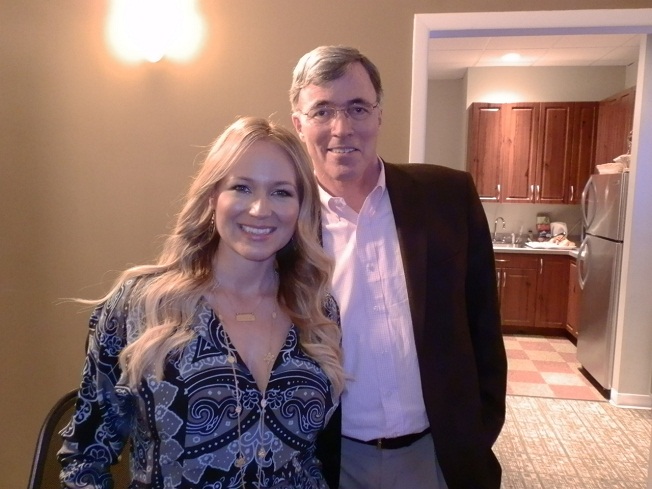 It was nice to get out of the house for a little while and be back at work for the week, but I'm still enjoying all of my time with my sweet little boy!