CONTESTING FOR DAY 2 HAS ENDED
Day 4 of the Photo Flashback. Did you get any of the answers right? Check the leader board below and add to your points with today's picture. Remember - each day you can continue to add to your overall score that could win you a full VIP Experience including tickets to the show of your choice during the Greatest Hits tour.
Correct answers receive:
Tour – 1 point
Year – 1 point
City – 3 points
Venue – 3 points
Good luck!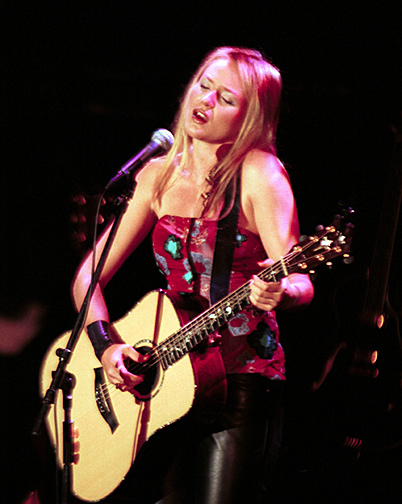 1st place- still tied are efeonyx and matthew.sullivan with 8 points
2nd place- tied for 2nd with 1 point each are DavidTunes24, danlarcey and Caesarod