CONTESTING FOR DAY 4 HAS ENDED
Day 4 of the Photo Flashback. You guys are really doing a great job in finding these answers! Check the leader board and add to your points with today's picture.
Correct answers receive:
Tour – 1 point
Year – 1 point
City – 3 points
Venue – 3 points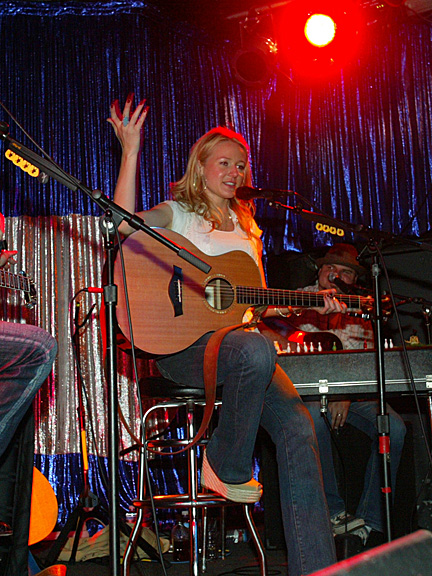 1st place - tied at 23 points each: matthew.sullivan and flitternshimmer
2nd place - C1989 with 10 points
3rd place - AshleyLauren with 17 points
For those of you asking about receiving points - they only count until the moment the contest is turned off and on the blog comments only. Anything posted after contesting is complete will not be counted.