CONTESTING FOR DAY 2 HAS ENDED
Day 2 of the Photo Flashback. Did you get any of the answers right? Many of you were smart cookies and had a little bit of help but this time it won't be quite so easy! :) Check the leader board below and add to your points with today's picture. Remember - each day you can continue to add to your overall score that could win you a full VIP Experience including tickets to the show of your choice during the Greatest Hits tour.
Correct answers receive:
Tour – 1 point
Year – 1 point
City – 3 points
Venue – 3 points
Good luck!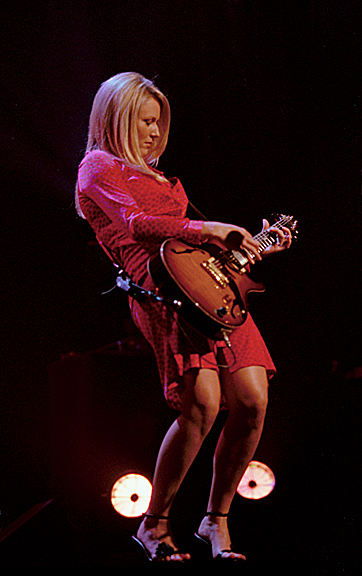 1st place - 3 of you tied with 8 points each: matthew.sullivan, blackstarr09 and flitternshimmer
2nd place - C1989
3rd place - 4 of you tied with 2 points each: AshleyLauren, porkch0p31, FoolishGames1995 and Brett_Bailey