Photo Flashback answers and winners!
Thanks to everyone who played along! It looks like our final day was the hardest because NO one got any of the elements right...though matthew.sullivan had guessed the correct year but later changed his answer. Below are the final winners and all the correct answers of all the Photo Flashbacks. Tonight is the kickoff to the second leg of the tour in Meridian, MS. Remember you can still get tickets and VIP Experiences for most of the dates. See you on the road!
*WINNERS -matthew.sullivan and flitternshimmer tied with a total of 45 points
2nd place - efeonyx with 43 points
3rd place - C1989 with 36 points
*Contact @jewelmgmt on twitter to claim your prize. Congratulations again!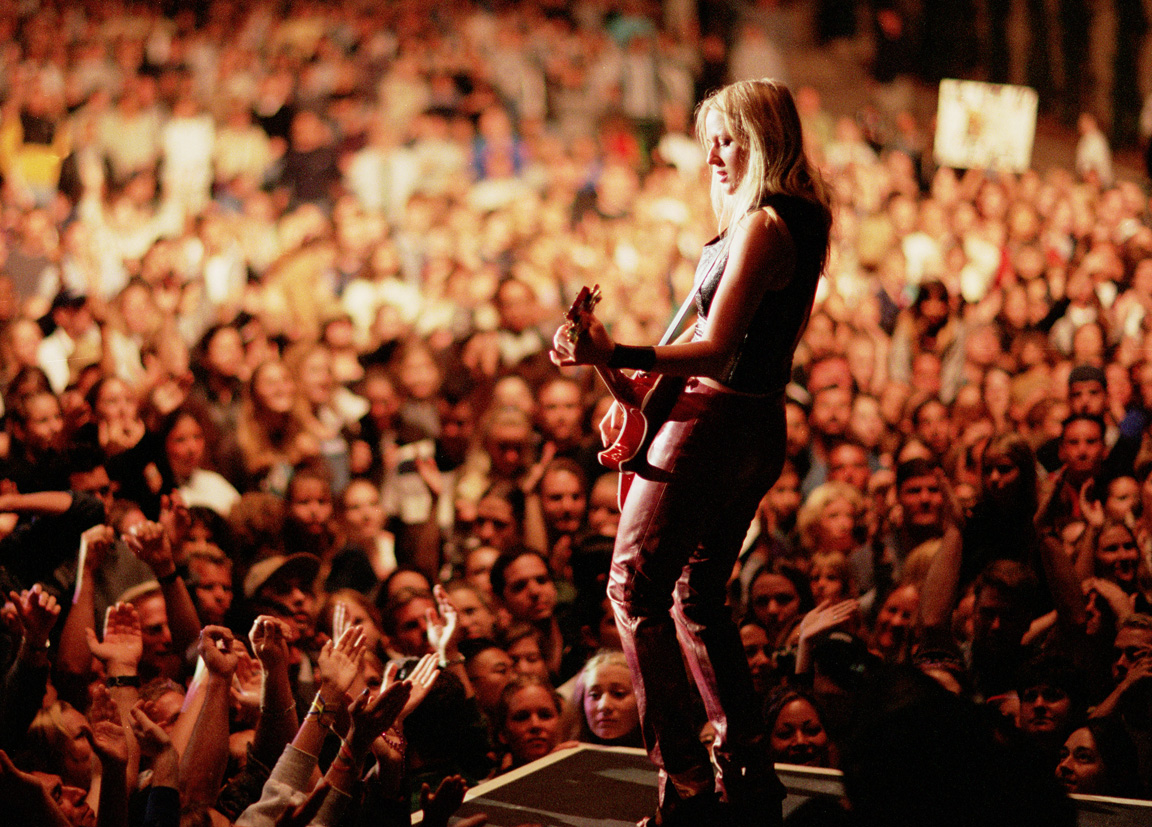 June 26, 1999 - Spirit Tour
Coors Amphitheater - Chula Vista, CA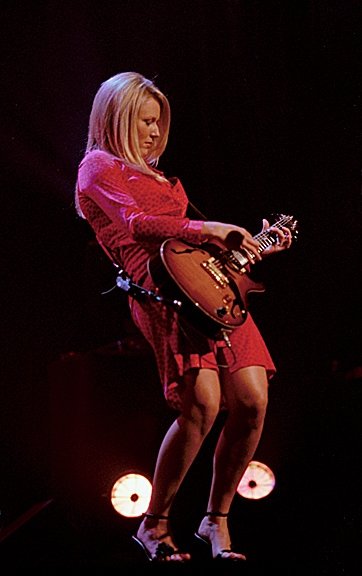 June 6, 2000 - Radio Shack Show
Hudson Theater at the Millenium on Broadway - New York City, NY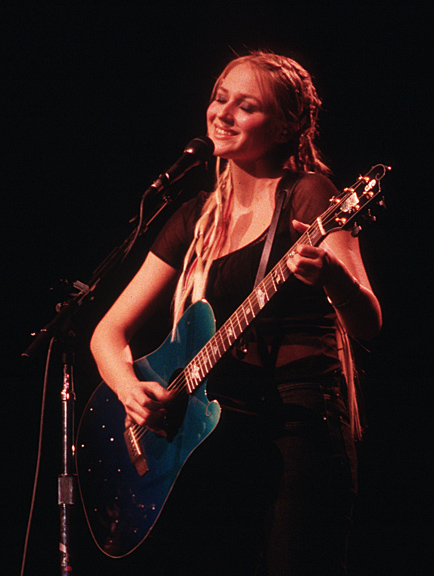 January 22, 1999 - Vogue Show #1
Wheeler Opera House - Aspen, CO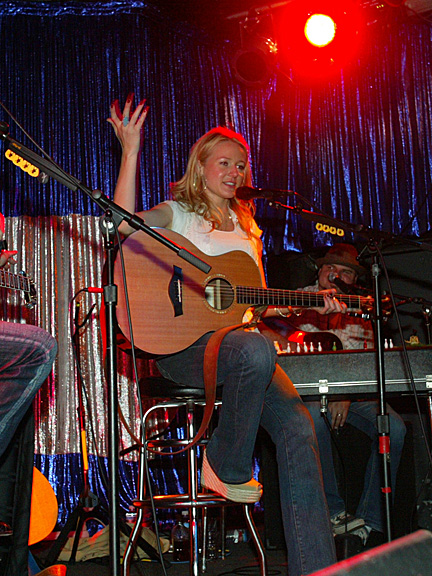 April 16, 2007
Spaceland - Los Angeles, CA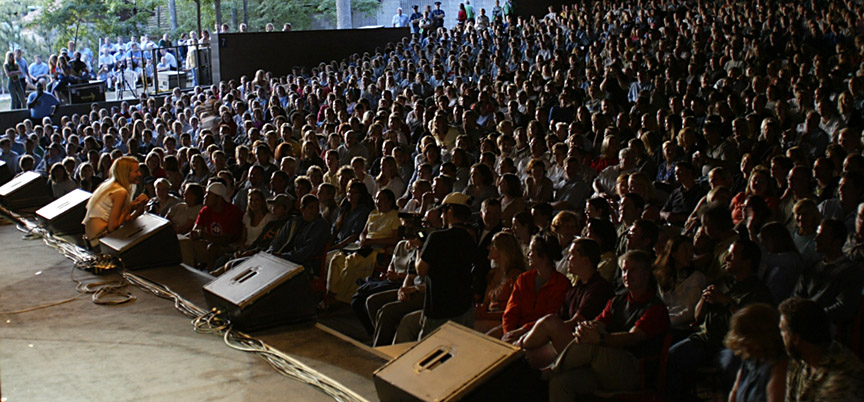 July 5, 2002 - This Way Tour
Kresge Auditorium - Interlochen, MI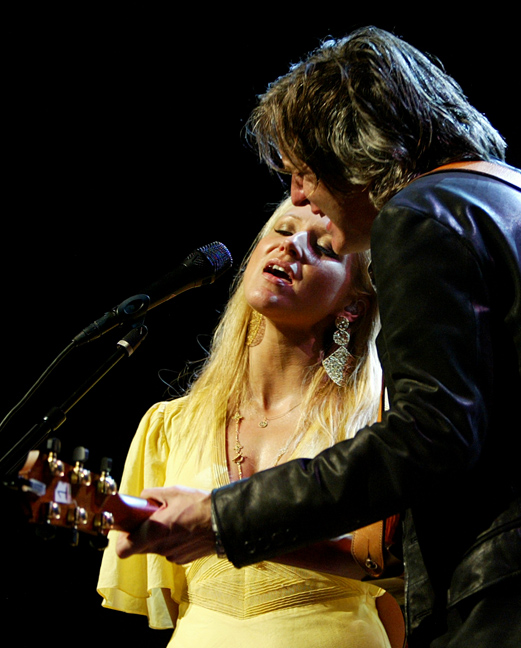 November 6, 2007
Pechanga Resort & Casino - Temecula, CA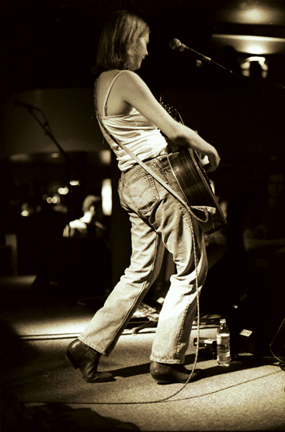 February 19, 1996
Zephyr Club - Salt Lake City, UT