JULY 2017 EDA INCLUSIVE! Greetings From Lake Las Vegas!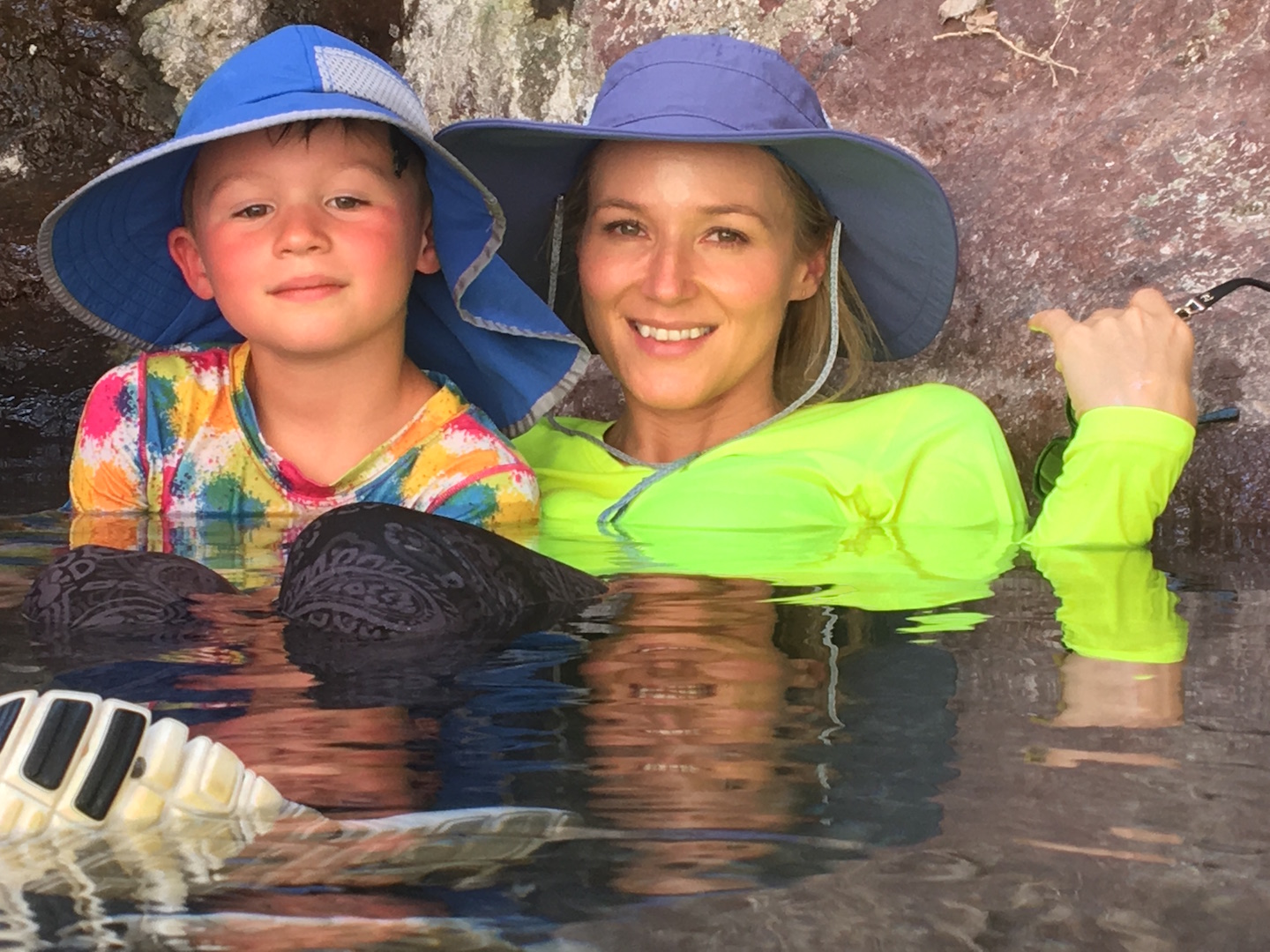 Hello all!

I have been having a great time here in Lake Las Vegas. I am typically in Colorado for the summer, so I was trepidatious about being here for the hot season, but being on the Lake has been lovely and we have spent a lot of time on the Colorado river and enjoying the icy cold water and natural hot springs.... and yes, I take keeping the sun off of us as a serious job! Lol

I came out here for my son, so he could be around the amazing charity I partnered with called Inspiring Children. We established a partnership where I created a Never Broken program, to help give the kids a mindfulness skill set to help them transform pain into resilience, so they can be the architects of a life they choose rather than repeat past patterns of a life they inherited.
The program teaches at risk youth sports, psychology for life and how to follow their intuition and what they know is right internally, so their external world can match that vision.

I wanted my son to be around these extraordinary kids that are dealing with so much adversity, yet finding the courage to identify their values and act on them with consistency, and work hard and lift themselves out of their born circumstance to earn scholarships to some of the best schools in the country. They are very inspiring kids indeed, and I have loved Kase getting to see these young people strive so sincerely for personal excellence. It's a great culture I wanted him around.

I'm also here working on a potential partnership with Zappos, where we bring my Whole Human philosophy to inspire, educate and equip businesses and people with what it takes to find tone in every area of their life, so that they can find harmony and happiness as a result. The culture at Zappos is incredible, and I love Tony and the crew. They really want to solve how to help businesses and society at large to invest in people in meaningful ways. I'm having fun being entrepreneurial and setting myself up so I can be a mom, be at home more, but still build something that I hope helps people and culture and live my passions.

I will write more about this, and the mindfulness platform that I'm building to help people solve issues with anxiety, depression, and to find a calm sense of purpose in their life - but for now, please visit my website JewelNeverBroken.com so you can find simple doable exercises that take only minutes a day to practice, but have been proven to help rewire your brain so you can lean to make a habit out of happiness!

But don't worry, I will still make music and write more, too!

Here are some pictures from our time in Lake Las Vegas and the Colorado river experiences.

Hope you all have a lovely 4th of July!
Jewel
(We are not in the business of fighting darkness, we are farmers of light.🌱)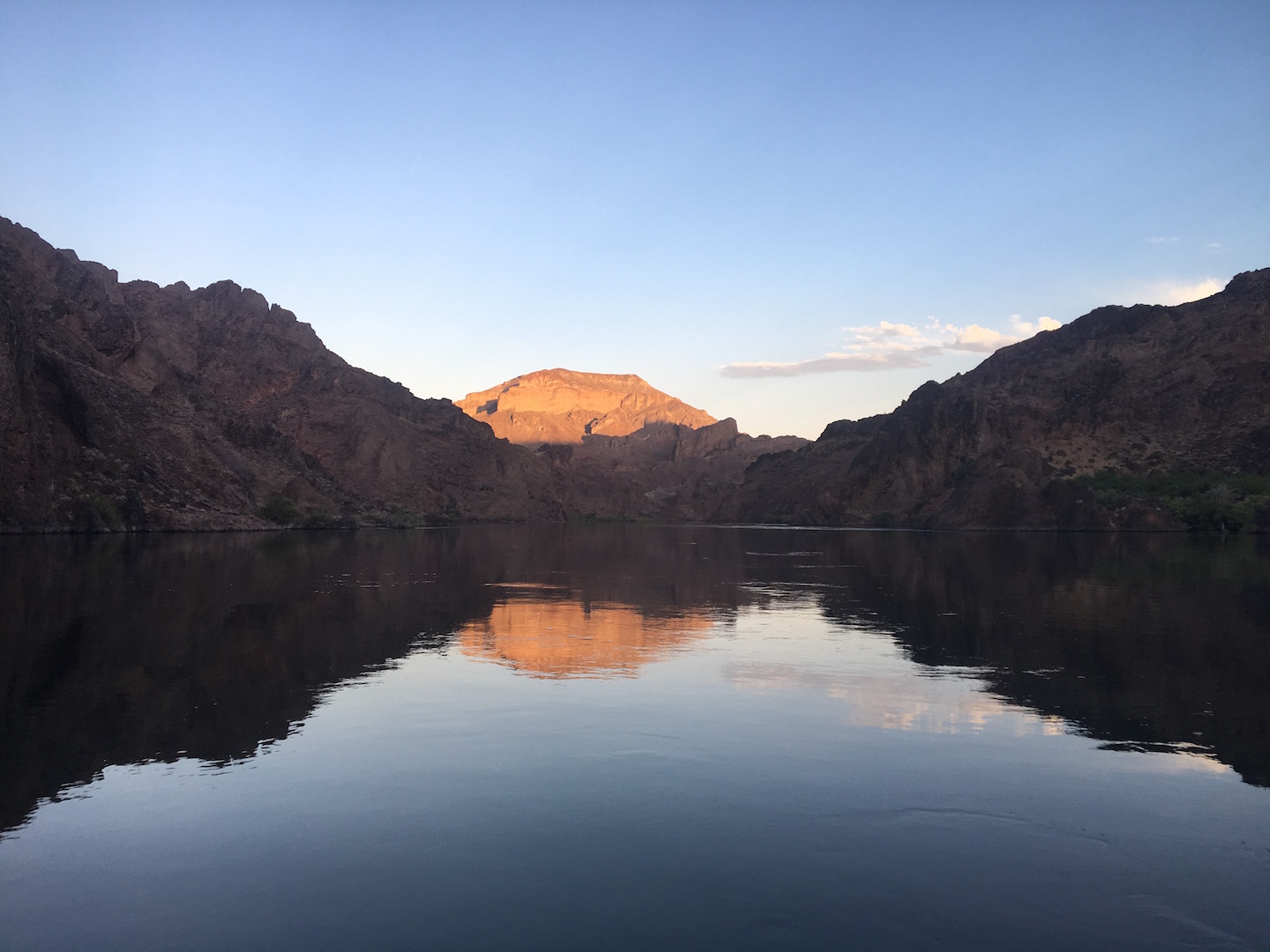 The mighty Colorado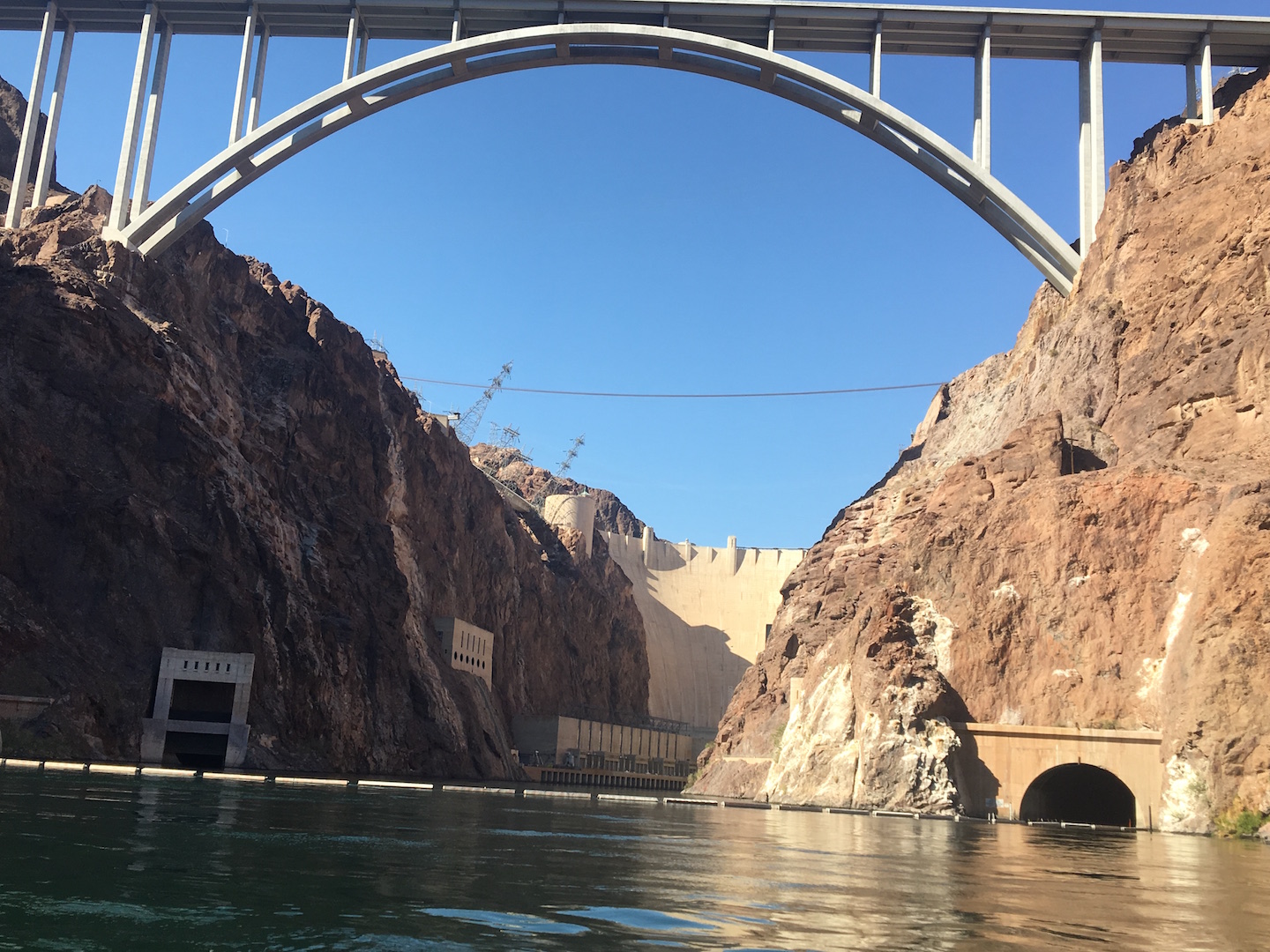 The Hoover Dam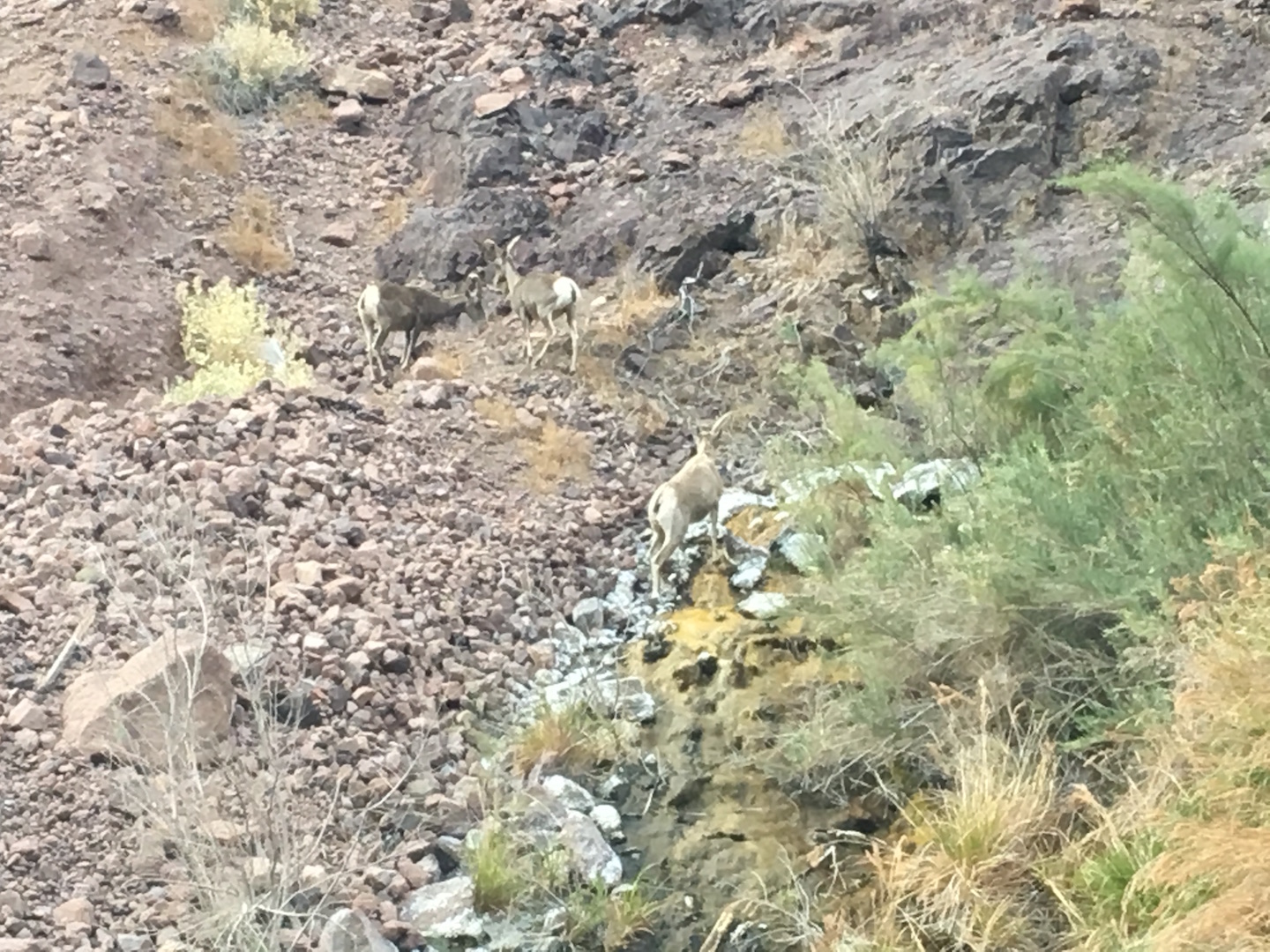 A rare sighting - desert long horn sheep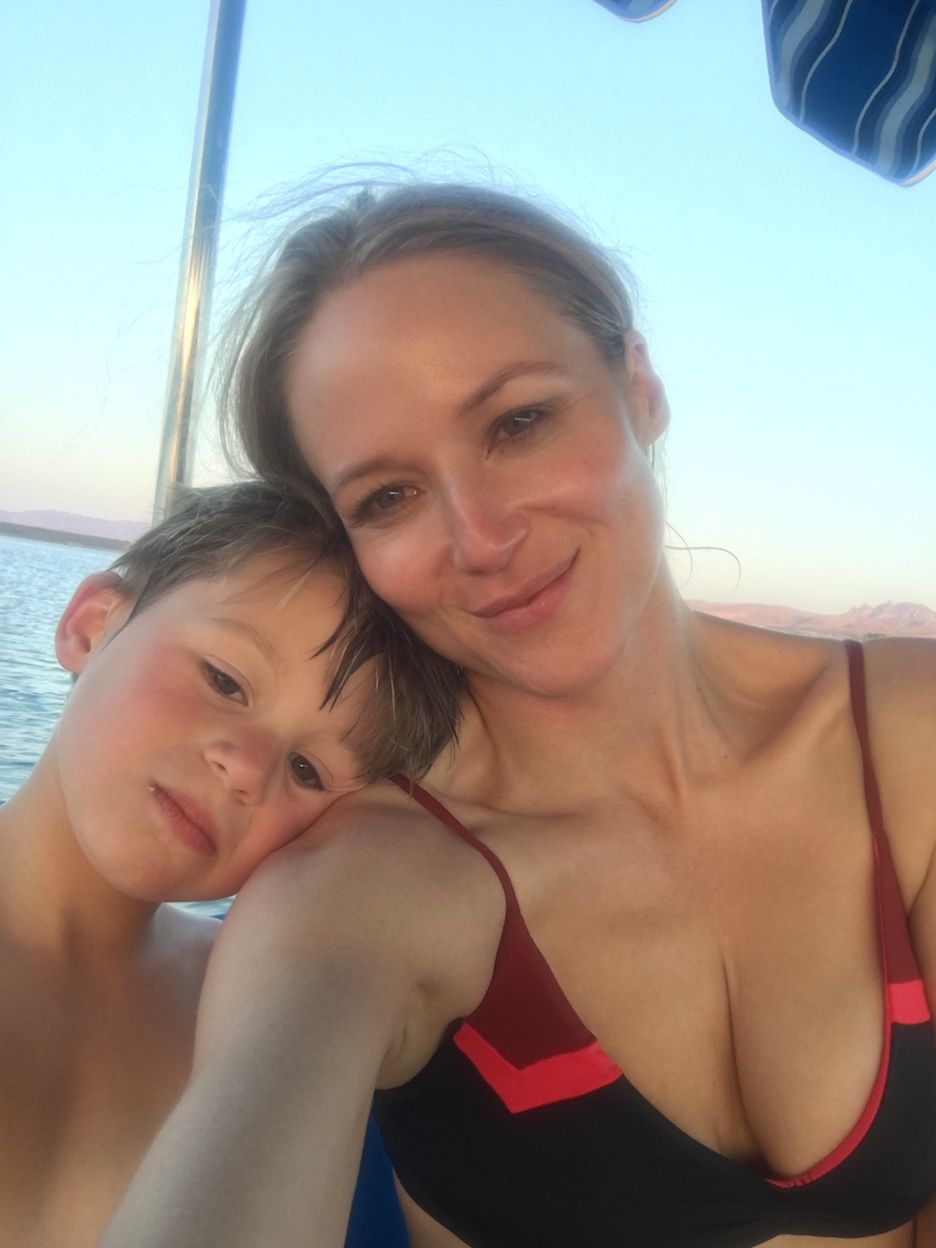 On Lake Las Vegas enjoying the water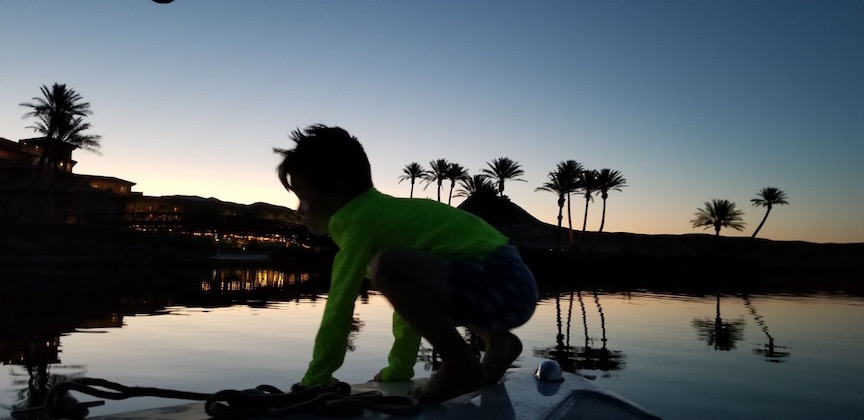 Dusk is beautiful on lake Las Vegas!