In case you missed it, Jewel will be releasing her Greatest Hits album on February 5th! The album will feature many of her hits throughout the past 18 years, along with a new track and duets with Kelly Clarkson and Pistol Annies.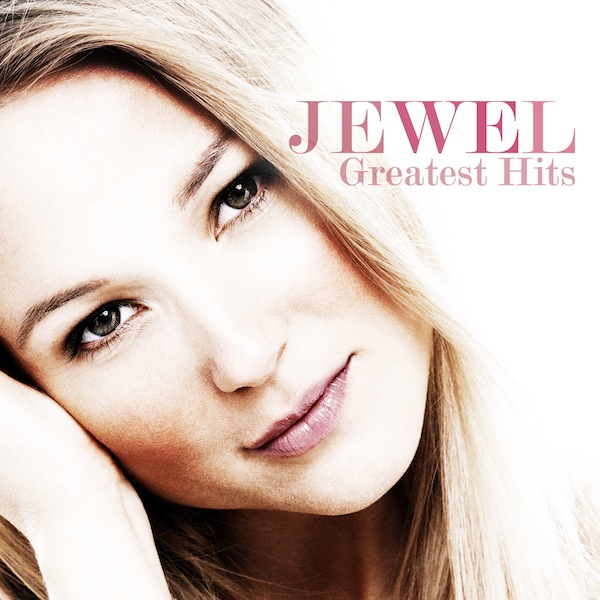 In addition to the album release, she will also be going on tour beginning in March in Englewood, NJ. Especially for EDAs, we will have a presale just for you. If you aren't an EDA, become one HERE for free! An email will be sent next week with the special EDA code and the dates they're available are on the tour page.
Finally, the VIP Experiences are back! There will be very limited quantities, so be sure to get yours before they are gone. These will be added into the store when all tickets go on sale on 12/21.